About Us
Rice Producers & Exporter
Our company, Danwan-Basmati Rice is one of the most trusted commercial rice producer and exporter in India. Habitually, we dispatch a quality tested as well as an impurity-free assortment of Premium Basmati Rice, Platinum Basmati Rice and Royal Supreme Basmati Rice. We intend to influence the hearts of clients through the best quality rice & superiority. Every day, we put efforts to become the prominent name in the rice industry across the world by continuously bringing forth premium rice assortment at very reasonable prices. When we export our product range to other countries apart from India, our company trails all the export policies imposed by Indian government & international trade associations.
Our Moto
Our goal is to help people live a fit and nutritious life and as a significant become a global leader in distributing and marketing the best quality food products. By supporting essential beliefs, we as a company will keep working to withstand our valued culture and keep it well-suited with the stimulating environment in which we do business.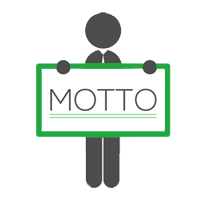 Our Vision
As one of the world's prominent Basmati producers and exporters, we are devoted to distributing the best quality to our clientele; deliver a specialized business atmosphere, which inspires employee value, development, and job satisfaction; and advances growth-oriented innovativeness. Further, Danwan holds the vision to bond people with a worldwide language of food, yielding them the finest rice in terms of aroma and quality.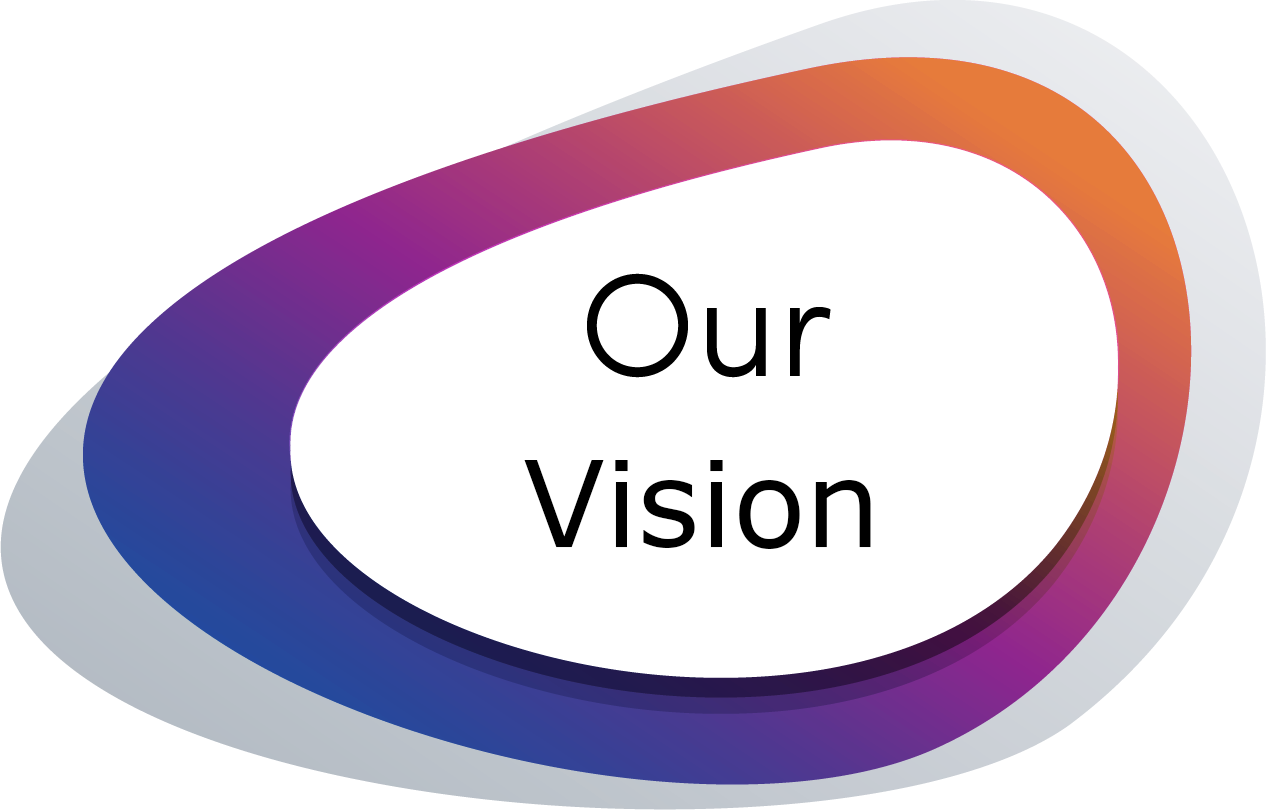 Our Mission
To syndicate self-confident planned marketing with superior quality products and facilities to edify faith and surpass the dedicated service level for all the investors. We work on a method of TQM (Total Quality Management) that emphasises the nonstop improvements while gathering, management, dispensation and packaging the rice.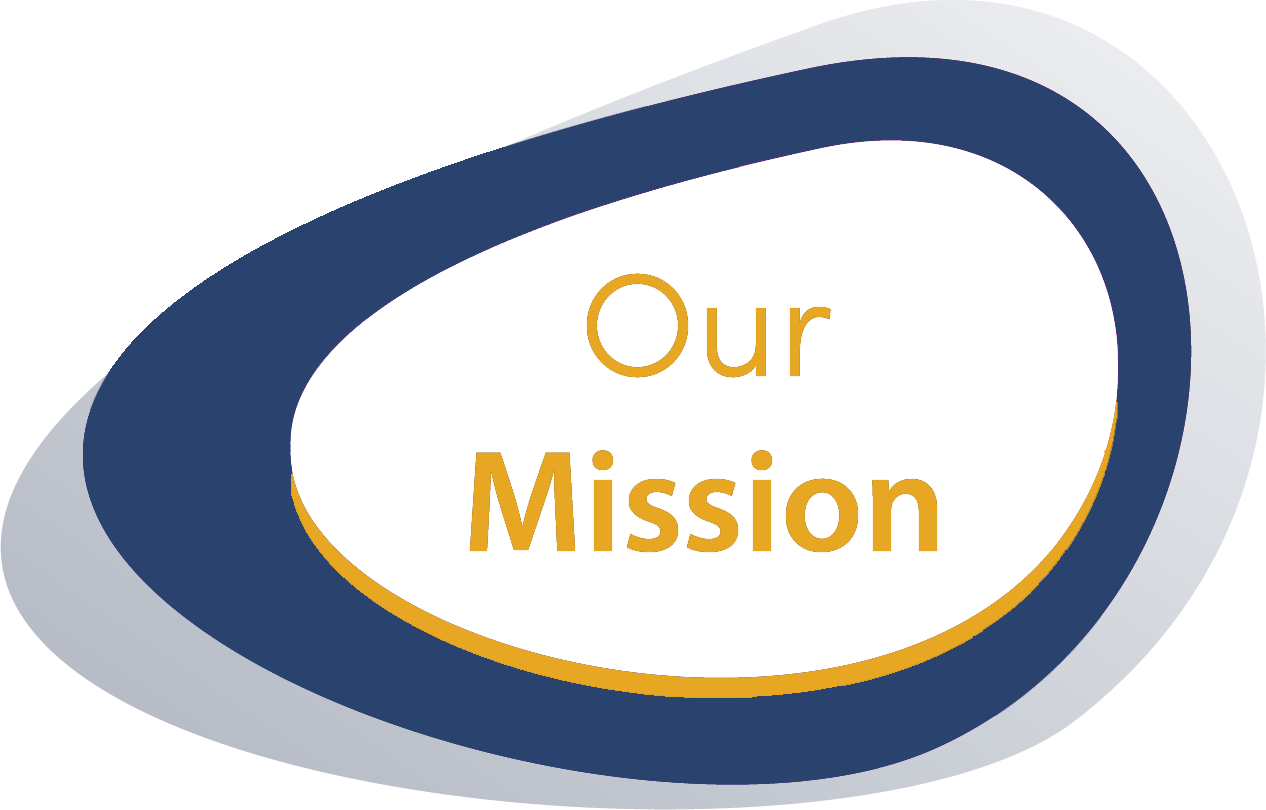 Why Choose Us
Over the years, a prominent basmati rice producer and exporter in India, Danwan Rice has netted the trust of the clients and become one of the most reliable brands. Due to this long-term trust, we can succeed an inspiring lot of international clients as well as local clients. Our robust and expert team stress on quality and form the mainstay of our trade processes. Along with that, our manufacturing process conserves the natural aroma, so our customers can feel the actual flavour of our rice.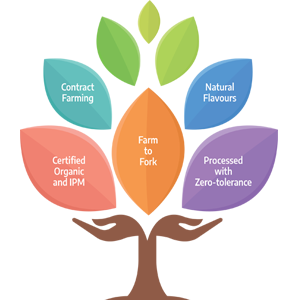 Customer Satisfaction
Customer satisfaction is the highest priority. We trust that service excellence will drive results that will distinguish us from our competitors. We esteem our consumers and identify they have come to us by choice. We contemplate long term and short term requirements of our buyers while guaranteeing all of our promises are being met. We share an individual responsibility to uphold our purchaser's loyalty and expectation, by taking accountability for refining the service, and through the provision, we provide to our clientele.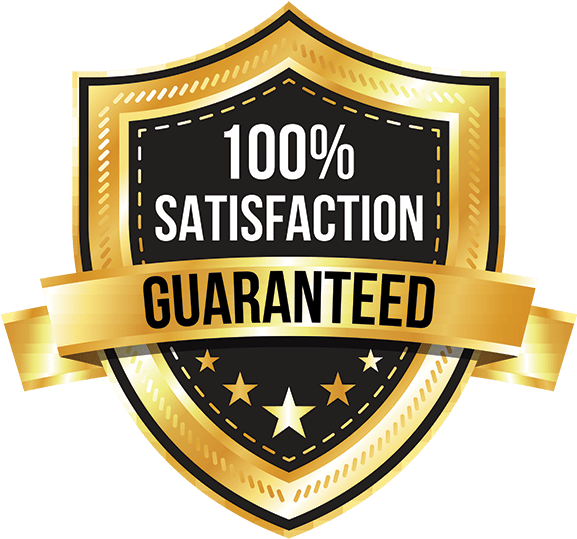 We Make Every Grain Special