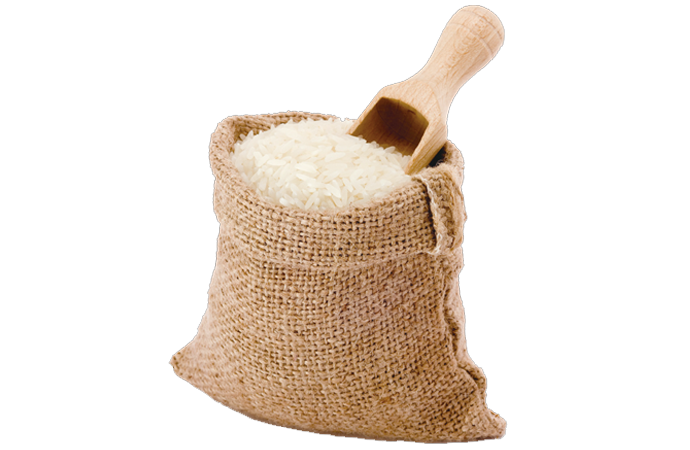 Authentic Indian Basmati Rice Producers & Exporter
We, Danwan Basmati Rice Traders, are rapidly becoming an extremely respected name of the rice industry in India. The recognition of such speedy growth goes to our implausible assortment of Basmati Rice. Each assortment of rice that we present to customers is quality tested by professionals, before their shipping. The presented range meets the high taste and quality prospects of clients, flawlessly. The collection is prominent for its natural processing & freshness, healthy nutritious content and tampers resilient packaging and many other characteristics. Under the leadership of P.S. Kishore Reddy and D. Koteswara Rao, we endorse that the distribution of our rice assortments are done with extraordinary speed.
Basmati Rice Suppliers, Producers, Exporters In Delhi, India
Why Choose Us
We are an exceedingly acclaimed name on the national platform, very famous for our extraordinary Rice assortment. Our corporation has become a chosen name for many in India because of the below reasons:
Why Choose Us
➤ We authorize that our promised assortments of Rice observe to the quality standards applicable to them.
➤ We do not compromise on making sure that each order request of clients is on time.
➤ We certainly do not compromise on the protection of our clients and concentrate a principled business performance.


We Offer
Our Basmati Rice Varieties
Testimonials
What they're saying about us
Royal supreme Basmati rice is my favorite as it has changed my opinion on cooking hotel like food at home and I've revealed the secret to a candid royal Indian feast. Sasi
I prepare Basmati rice on occasions however I can have aromatic and long grain rice with Premium Basmati. Devendra
I enjoy preparing a variety of dishes with Platinum Basmati rice as its ideal for making Pulao and Biryani because of its non-sticky texture and right-size and I would definitely like to suggest this to my friends and relatives. Jacky
Very genuine and trustworthy company and definitely have one of the best quality rice products in the market. I am really satisfied with the products and services. Harish
All the three types of rice are excellent and I am very sure that they have been quality tested genuinely. I would like to give them a 5 star rating. Digvijay
We Make Every Grain Special